MENTAL HEALTH TREATMENT CENTERS
WE ARE A MISSION FOR MICHAEL
A Mission for Michael is the premiere resource for intensive mental health treatment serving adult men and women in California, Virginia, and Washington State. Our clients receive personalized care twenty-four hours a day, overseen by our psychiatry team and doctorate or master's-level clinicians. We maintain a small number of clients in each of our homes to provide an intimate treatment environment. This allows us to service a wide range of clinical concerns and still provide a very individualized treatment experience.
Our treatment offerings change lives through our focus on evidence-based clinical treatment and compassionate care.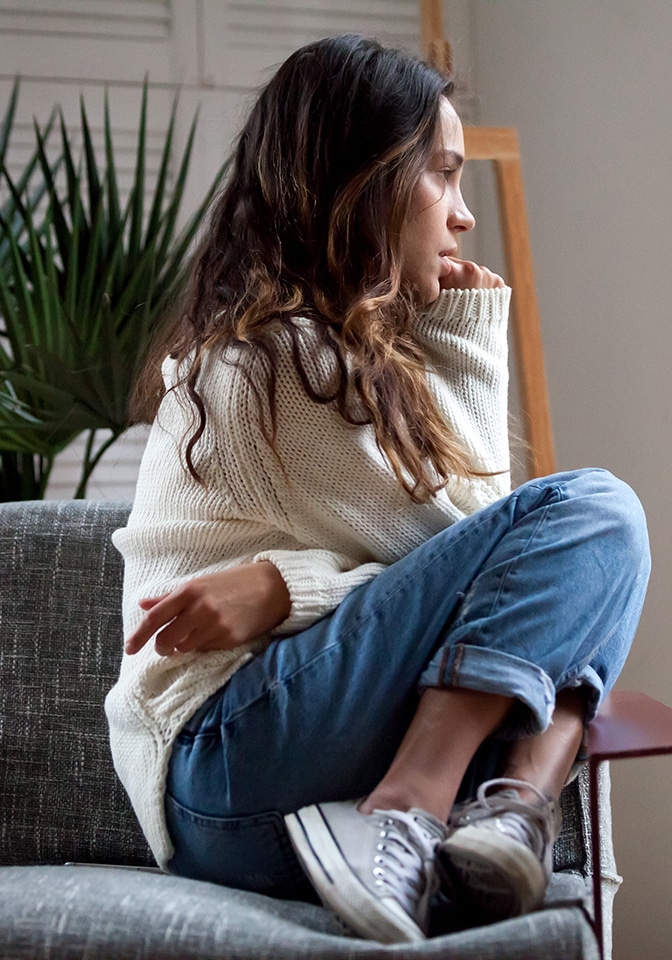 At AMFM, we specialize and treat a variety of mood and thought disorders, including the following:
Depression disorders
Anxiety disorders
Bipolar disorder type I and II
Schizophrenia & schizoaffective disorder
Dual Diagnosis & Co-occuRring Disorders
Trauma & PTSD
Residential Inpatient Treatment
Outpatient Treatment
Online Telehealth Treatment
Onsite Doctors and Psychiatrists
CBT and DBT Informed Care
(TMS) Transcranial Magnetic Stimulation
Trauma-Focused CBT
24 Hour On-Site Nursing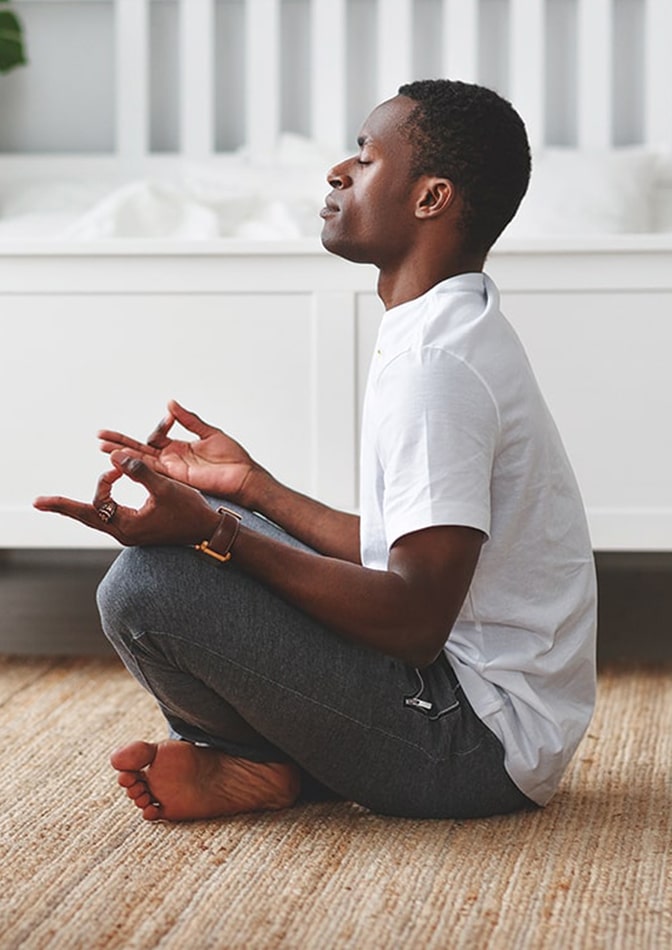 Professional, Evidence-Based Care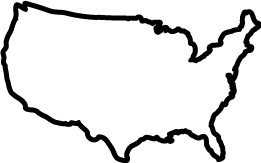 Nationwide Services
AMFM is nationwide with treatment facilities on the West Coast and the East Coast specializing in mental health treatment.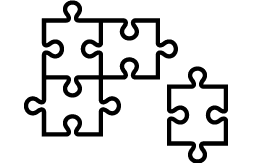 The Missing Piece
At AMFM, we do not give up. We find creative solutions that put our clients first and enable them to find lasting success.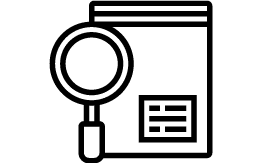 Evidence-Based Care
We utilize a strengths based model; which is anchored in the soundest medical practices. We have proven that our culture of respect, and collaboration, succeeds in delivering effective, client- centered care.
Critical Tools
Our safe healing environment allows our clients to develop critical tools to help to them successfully maintain long-term health.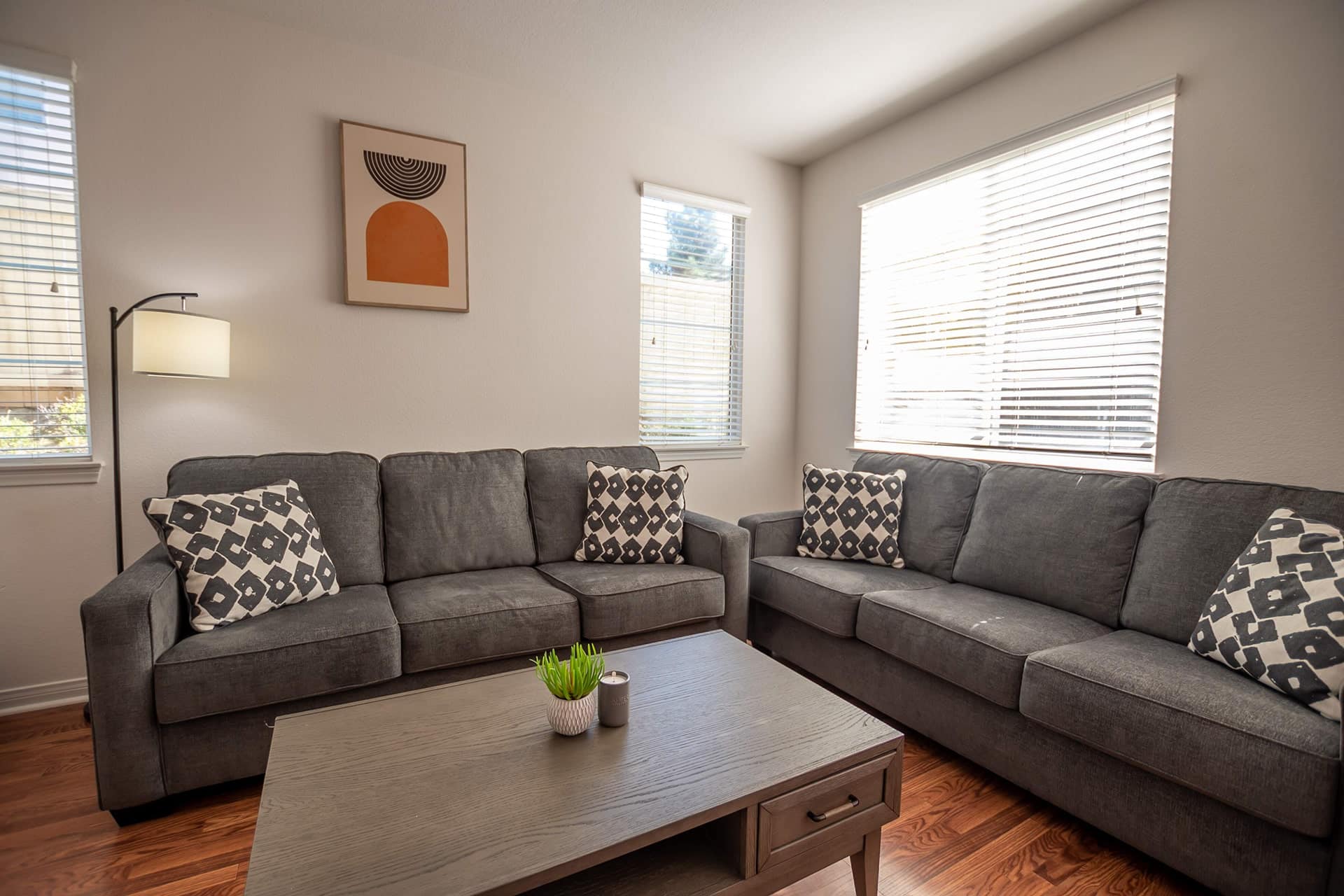 Residential Treatment
Residential treatment is 24 hour care in one of our state-licensed homes and run by licensed healthcare professionals. Each of our homes is designed to provide a calming, peaceful environment conducive to healing. In residential treatment our team works with each client to create a custom treatment plan. Our clinical team uses a variety of methods such as group and individual therapy as well as a wide range of activities that help our clients develop important coping skills they can use to help maintain their recovery.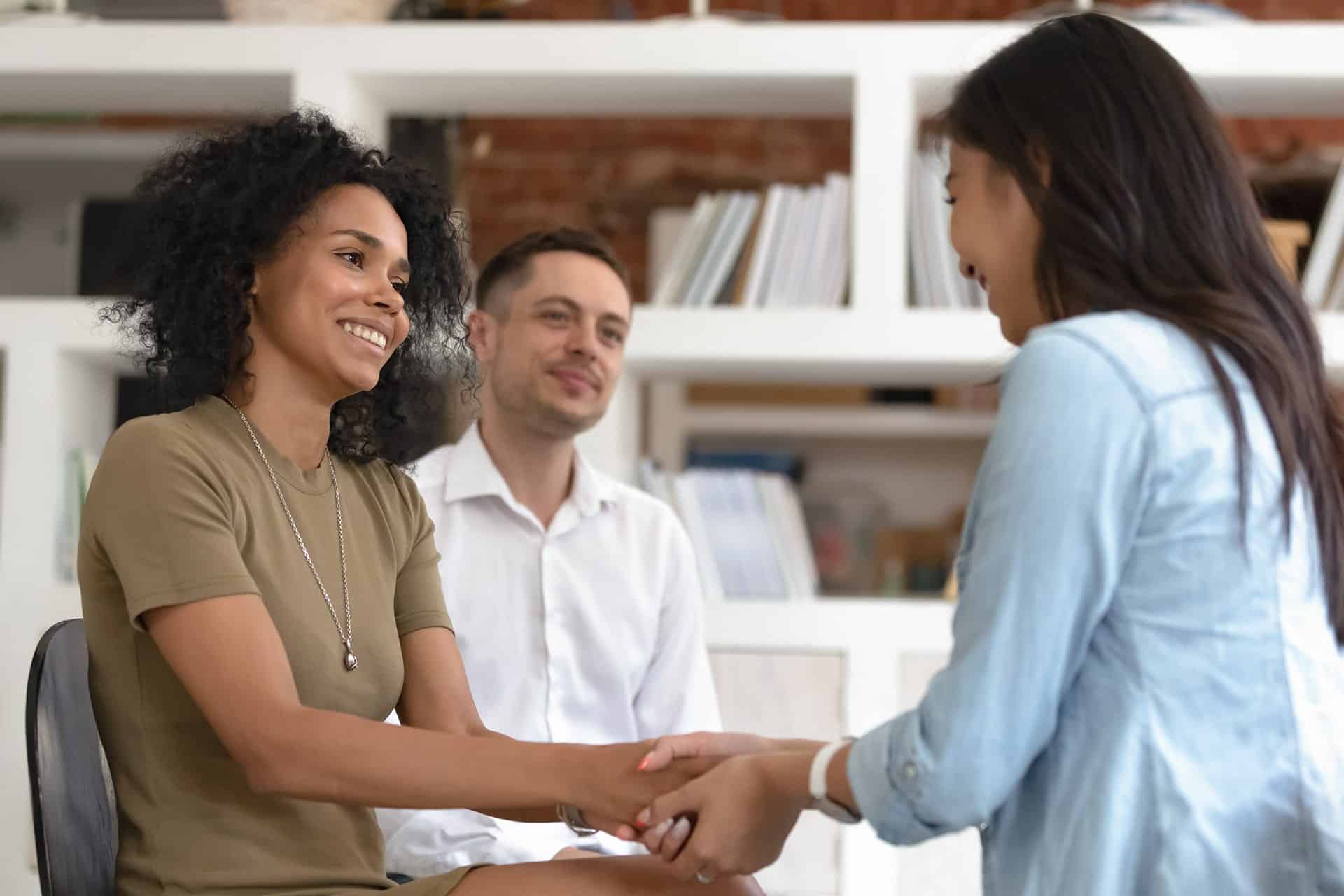 Outpatient Treatment
AMFM's Outpatient treatment programs provide step-down options after residential treatment with the goal to help clients transition successfully back into their daily lives. Much like our residential program, our clinicians create a custom treatment plan that is personalized to the needs of each client at this level of care. Our Outpatient programs can also meet the needs of clients who need a higher level of care than an individual therapist, but don't necessarily need residential care.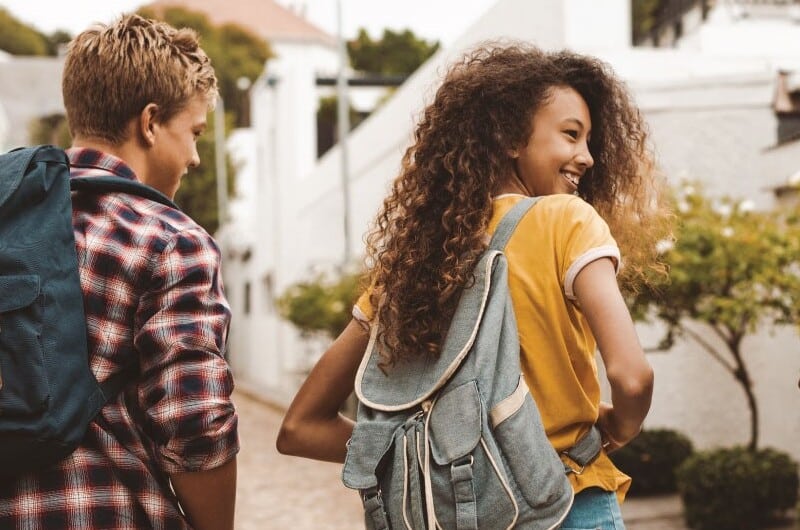 Adolescent Treatment
Mission Prep is our adolescent treatment program specifically designed to cater to the unique needs of teenagers and run by licensed healthcare professionals. At Mission Prep, our team collaborates with each teenager to develop a custom treatment plan. Our clinical team employs a variety of methods, including group and individual therapy, as well as a broad spectrum of activities that help our young clients develop vital coping skills to navigate through their formative years and maintain their recovery journey.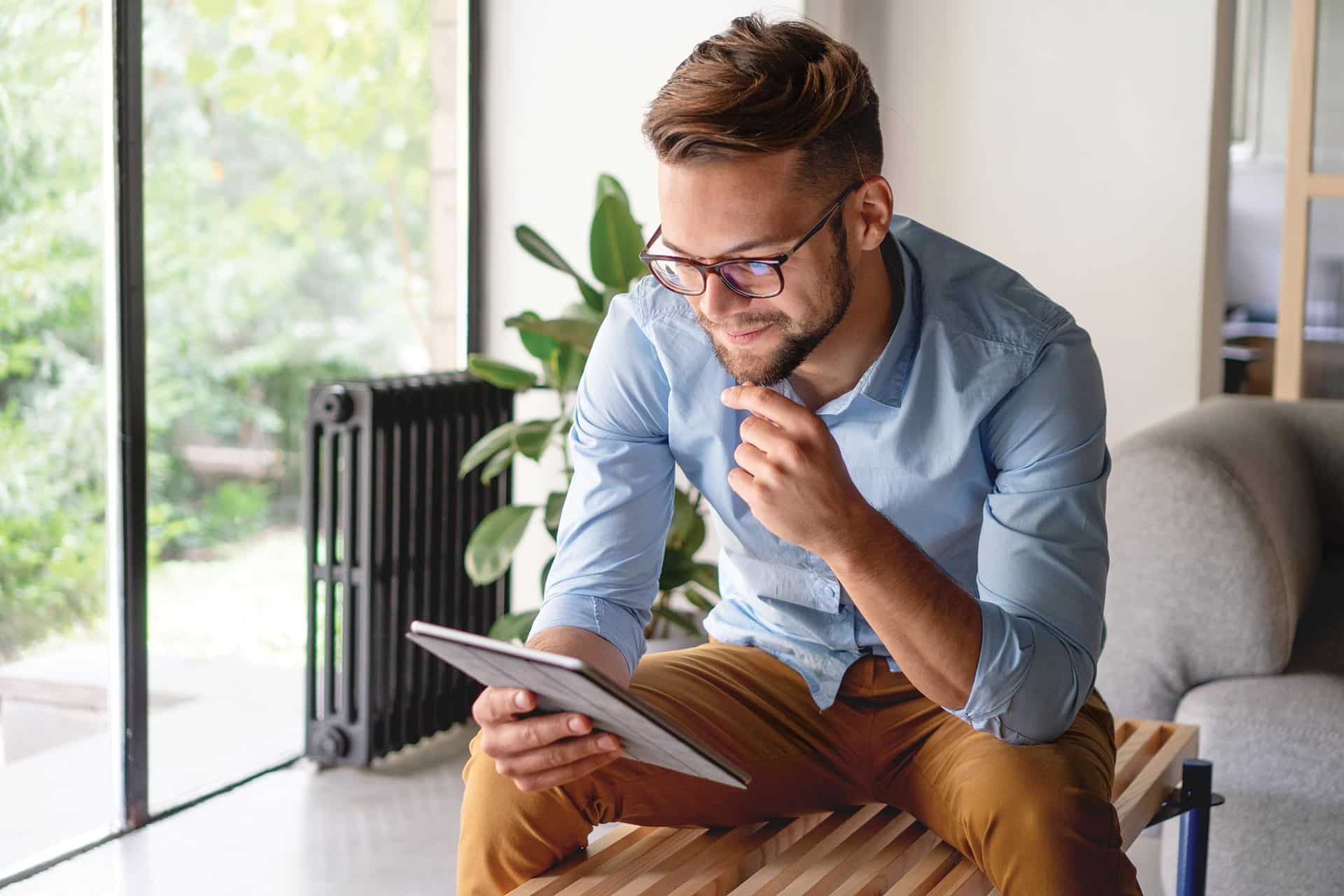 Telehealth - Mission Connection
Mission Connection is an extension of AMFM's compassion-driven, evidence-based, clinical program. By embracing the telehealth platform, we are able to offer virtual outpatient support to adults struggling with primary mental health diagnoses such as anxiety, depression, and mood disorders. We provide the same level of quality care as we do at A Mission for Michael with our team of masters and doctorate-level clinicians developing custom treatment plans that cater to each client's specific needs.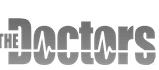 We accept most major insurance plans and are in-network with










We also work with many other insurance carriers
Please reach out to verify your benefits