When someone is struggling with depression, it can be difficult to thrive and to maintain a daily routine. AMFM is highly skilled at working with client's struggling with depression in both our residential and our outpatient program. Client's with depression can feel as if it is all consuming and there is no relief. However, we know that we have the tools, the team and the expertise to help our clients develop critical tools that can help them navigate and find healing.
To diagnose a depressive disorder, someone must meet at least five diagnostic criteria from the DSM-5's checklist. One of these diagnostic criteria must be an overwhelming sense of sadness or a loss of interest in normal daily activities and hobbies.
Other symptoms of depression include:
Insomnia or Hypersomnia
Increase in Appetite
Decrease in Appetite
Persistent Fatigue
Overwhelming Feelings of Worthlessness
Suicidal Ideations
Feelings of Guilt
Concentration Problems
Cognitive Difficulties and Slow Thinking
Poor Decision-Making Abilities
For a professional to diagnose any depressive disorder, an individual must experience symptoms for two weeks or more.
Depression may be triggered by several factors. Genetic predisposition, as well as environmental stressors like life changes or events, can increase the chances of developing depression.
Depression and anxiety can coexist (referred to as "comorbid"). Both diseases are different and may feed off each other. When someone is being treated professionally for depression and has comorbid disorders, it is vital that all mental illnesses are treated at the same time and with the same amount of attention.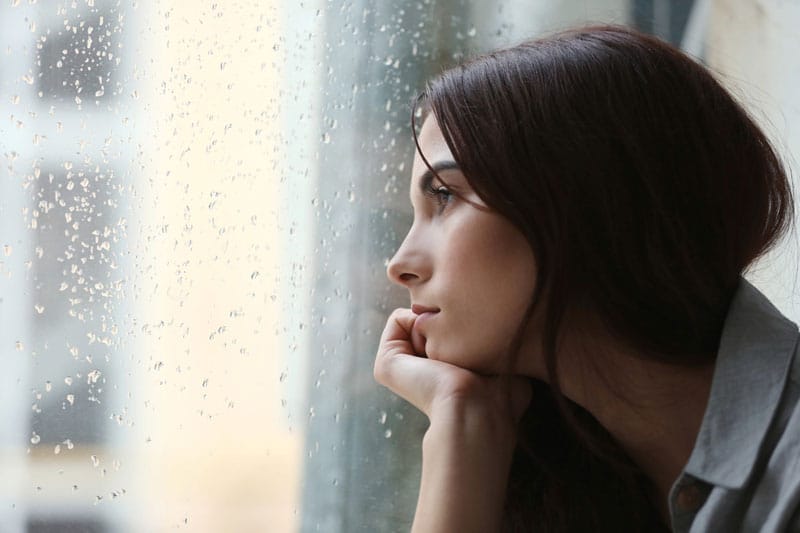 More about depression treatment
AMFM's clinical approach to treating depression uses a variety of methods:
Psychiatric Evaluations by a Highly Experienced Licensed Medical Professional
Psychopharmacological Treatment / Antidepressant Medications
Mental Health Interventions
Family Therapy
Cognitive-Behavioral Therapy, or CBT
Goal Setting Exercises
Fitness Sessions
Self-Soothing Coping Skills
Our residential facilities at AMFM provide a safe, secure, and supportive environment for those recovering from depression. In some cases, medication will be necessary for depression treatment. However, in addition to medication management, we also utilize natural means of depression treatment, such as therapeutic yoga to improve neurochemical activity.