AMFM is an integrative treatment provider specializing in acute primary psychiatric and dual-diagnosis care which allows us to fully address all of our client's healthcare needs. Each of our homes house a small number of clients with a dedicated clinical team to provide an intimate treatment environment. This allows us to service a large range of clinical issues and still provide a very individualized treatment process.
Each patient will receive a comprehensive psychiatric evaluation and will have a weekly individual assessment with our psychiatrist. Our medical team is available 24/7 with full-time onsite psychiatry. We provide medication management and education, life skills training, psychoeducation, group therapy, and individualized therapy with a designated treatment team.
We treat the following mental health diagnoses:
Depression Disorders
Anxiety Disorders
Bipolar Disorder type I and II
Schizophrenia & Schizo-Effective Disorder
Trauma Disorders
Mood/Thought Disorders
We are dedicated and experienced healthcare professionals. Many residential treatment programs are staffed by individuals with little to no clinical experience or certifications. A Mission for Michael is different. We employ clinicians who have a Master's or Doctorate-level education in mental healthcare. You can expect that staff members who direct group, family, and individual therapy are highly qualified and experienced in order to give evidence-based, up-to-date treatment that yields results.
Treatment for primary mental health diagnoses requires a multi-disciplinary approach to optimize outcomes and it takes a lifelong commitment to maintain stability.
Our treatment program encompasses 6 core competencies:
Psychiatric
Psycho/Social
Family Dynamics
Spiritual
Relapse Prevention
Health & Wellness
Our clinicians were chosen not only for their specific expertise in acute mental health care, but also for their ability to teach our clients long-term effective habits for successful living. Maintaining a dedicated clinical staff to a small population allows us to provide a deeply personal experience and individualized treatment planning allows us to set specific treatment goals with the collaboration of our clients. We believe in engaging the family from the beginning and that building trust with each family member is critical to learning the unique background of each client.
We understand the importance of a calm, safe and comfortable environment in order to be conducive to healing. Our homes are beautifully maintained and designed with the intent of being a peaceful space for recovery.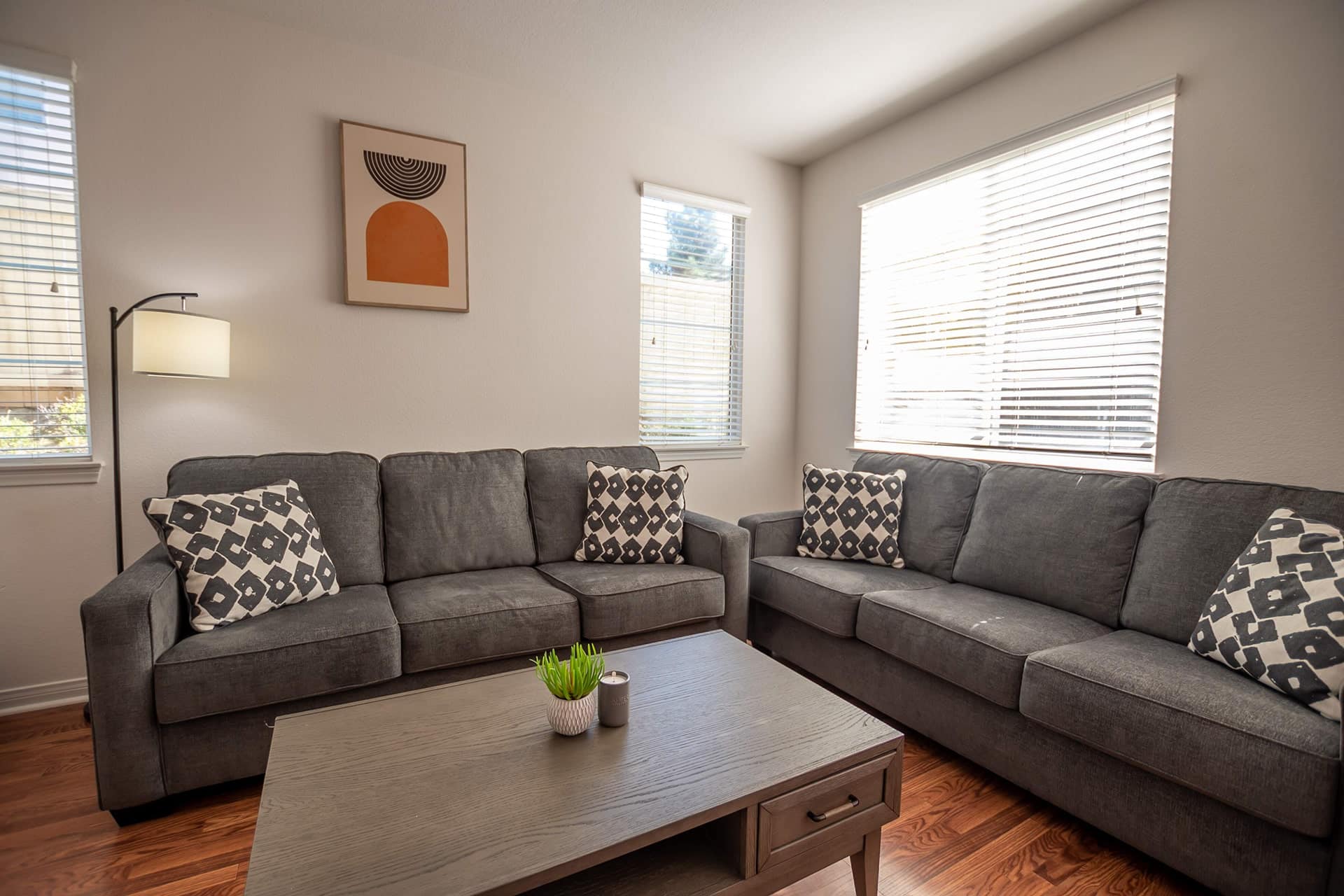 Residential Treatment (RTC)
Residential treatment is 24 hour care in one of our state-licensed homes and run by licensed healthcare professionals. Each of our homes is designed to provide a calming, peaceful environment conducive to healing. In residential treatment our team works with each client to create a custom treatment plan. Our clinical team uses a variety of methods such as group and individual therapy as well as a wide range of activities that help our clients develop important coping skills they can use to help maintain their recovery.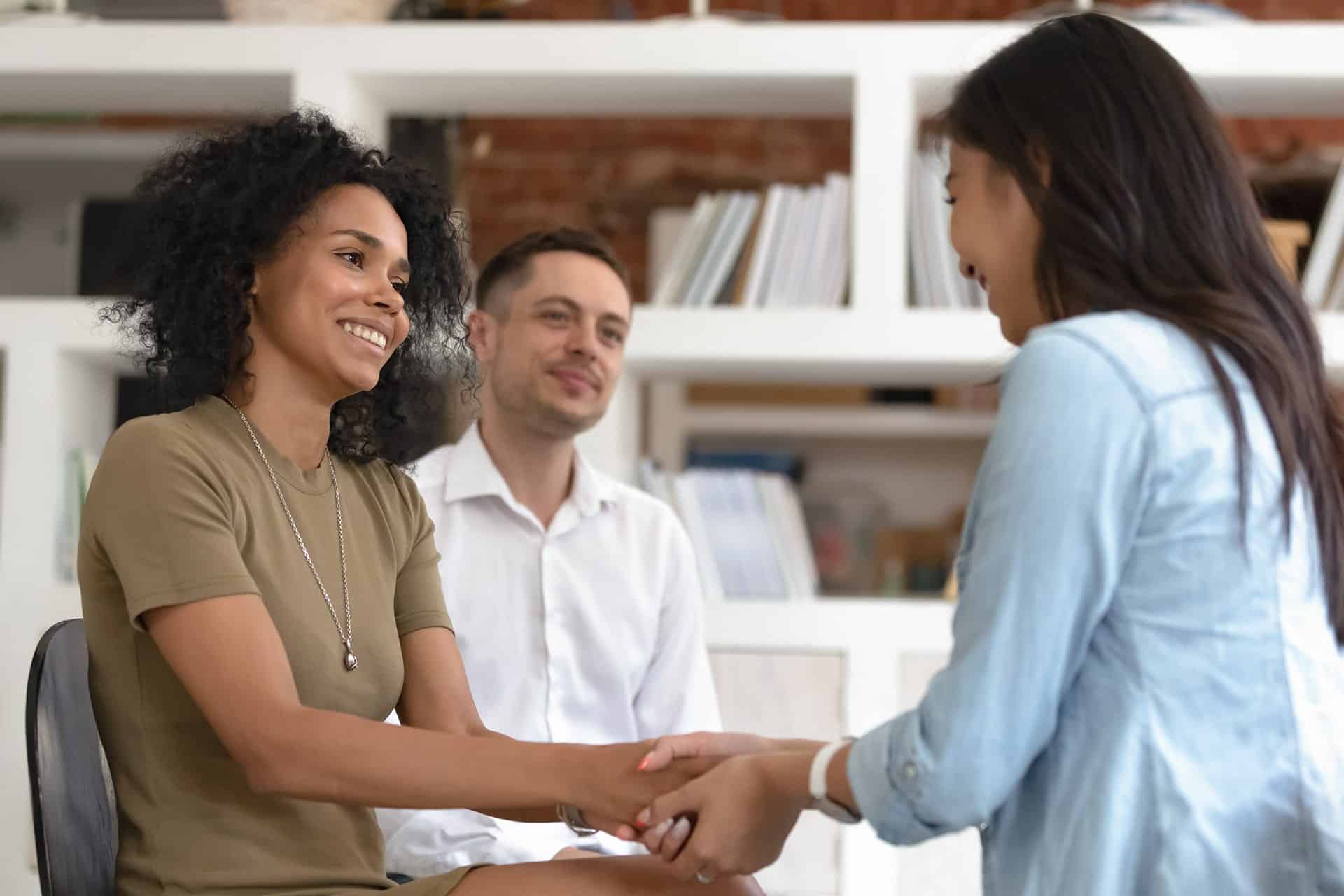 IOP (Intensive Outpatient)
AMFM's Outpatient treatment program provides step-down options after residential treatment with the goal to help clients transition successfully back into their daily lives. Much like our residential program, our clinicians create a custom treatment plan that is personalized to the needs of each client at this level of care. Our Outpatient program can also meet the needs of clients who need a higher level of care than an individual therapist, but don't necessarily need residential care.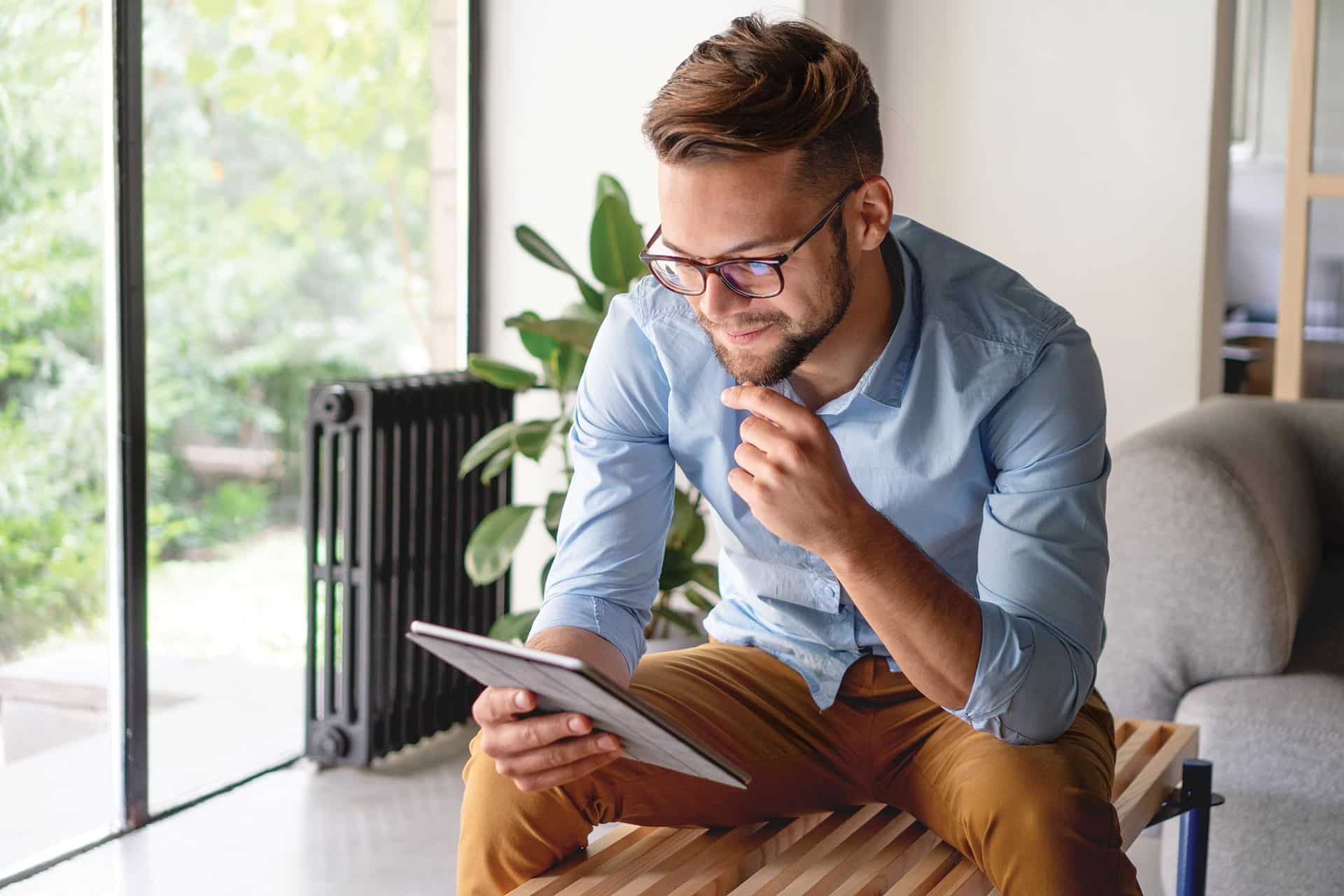 Telehealth - Mission Connection
Mission Connection is an extension of A Mission for Michael's compassion-driven, evidence-based, clinical program. By embracing the telehealth platform, we are able to offer virtual outpatient support to adults struggling with primary mental health diagnoses such as anxiety, depression, and mood disorders. We provide the same level of quality care as we do at A Mission for Michael with our team of masters and doctorate-level clinicians developing custom treatment plans that cater to each client's specific needs.